Hardness
Let's think about relations of the hardness that is the basics of abrasion.
Have you thought about relations of the hardness?
It is the very important point to grinding, lapping, and polishing.
Then, please image  the relation of the hardness below!!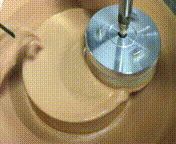 In the left image of using Oscar, what hardness should we think about ?
Grinding・・・Abrasives
Being grinded・・Work materials
Base・・Plate(Pad etc.)
Which one is the most hardest?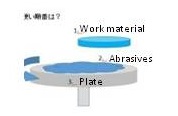 1.work material>Abrasives>Plate  2.Abrasives>work material>Plate
3.Plate>work material>Abrasives  4.work material>Plate>Abrasives
 
Yes, the answer is 2.(Hard Abrasives>work material>Plate Soft)
 Here is the image!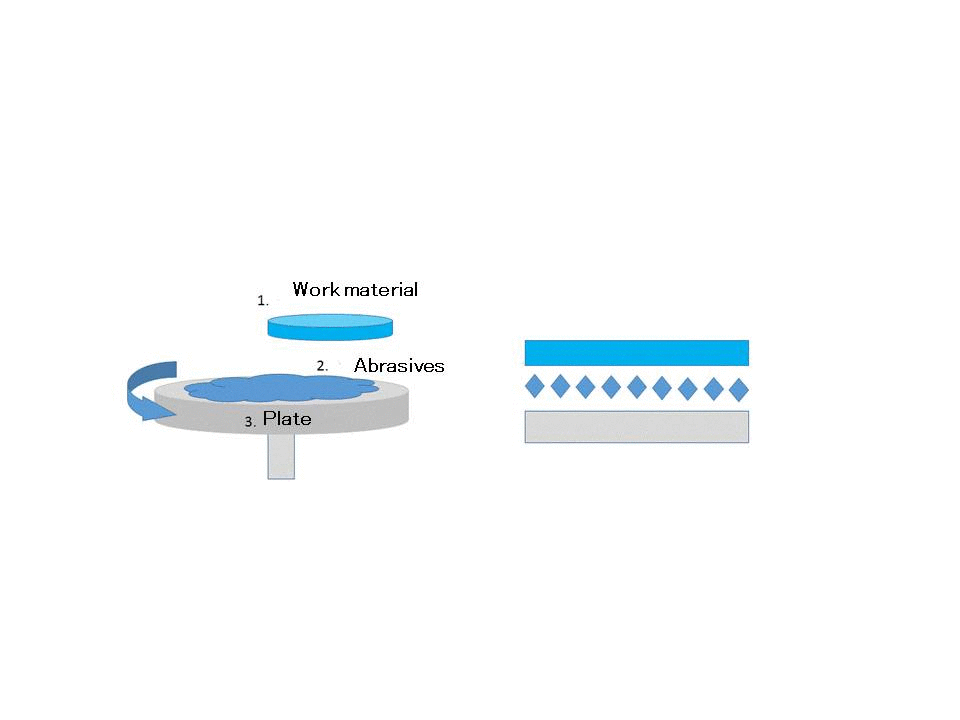 This balance is the basics of abrasion!
By the way!!!
"fixed abrasive" is the method grinding work material by making the state that an abrasive stuck in a plate.
Know-how in consideration of relations of the hardness is jam-packed closely here!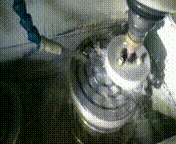 If you are interested, please contact us!